Senior Management
An experienced, agile team.
David Ashcroft, Chief Executive
Guy Duckworth, Director
Stephen Reynolds, Director
Ken Bowden, Director
Graham Rice, Director
Chris Banks, Director
Graeme Nuttall OBE, Company Secretary
An experienced, agile team.
Dartmouth Capital Advisors Ltd is a focused group of professionals with cross­disciplinary experience in a number of real estate functions. Their complementary skills allow them freedom and control in the management of projects, while their longstanding working relationships have cemented a high degree of understanding and trust with well qualified professional teams, financiers, landowners and occupiers with whom they work repeatedly.
David Ashcroft, Chief Executive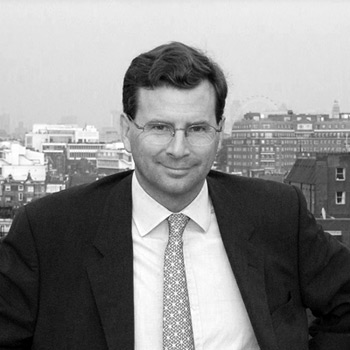 David has over 35 years of experience in the UK property industry. He trained at Richard Ellis before joining Trafalgar House Developments where he was the Director responsible for Paddington Basin, Chiswick Park and the takeover of Chase Property Holdings. In 1993 David was appointed Managing Director of Delta UK Land Developments plc and was involved with the acquisition and development of Richmond Bridge, Albert Bridge House,78 St James's Street and 1 Park Place Canary Wharf.
David is one of the joint founding shareholders of Dartmouth Capital Advisors Ltd.
Guy Duckworth, Director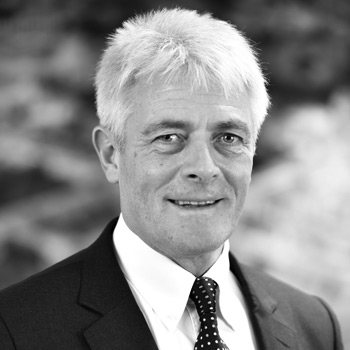 Guy has 37 years of experience in the UK and European property industry. He trained at Healey & Baker/Cushman and Wakefield where he was responsible for the offices department of the firm and was also the equity partner responsible for setting up operations in Germany, Hamburg, Dusseldorf and Frankfurt.
Guy is a Fellow of the Royal Institution of Chartered Surveyors.
Guy has a long experience in development and amongst his project portfolio he has been an advisor to Young & Co.'s Brewery, P.L.C. in the relocation of their brewery and consequent redevelopment of the 8 acre Wandsworth Town Centre.
Guy is one of the joint founding shareholders of Dartmouth Capital Advisors Ltd.
Stephen Reynolds, Director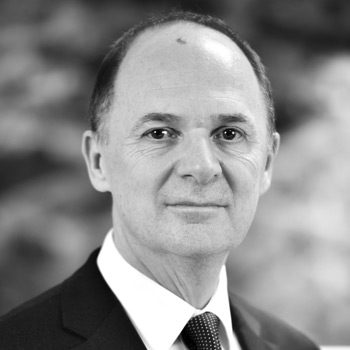 Stephen has 35 years experience in the UK property market with a particular expertise in the financial appraisal and strategic management of development projects. He was at Richard Ellis for 12 years, including 9 years as a Partner, where he was involved in a number of notable schemes including Paddington Basin, Portcullis House, Westminster and refurbished offices for the Department of Business, Industry and Skills in Victoria Street. More recently, Stephen has been involved in several major mixed-use development projects including Spinningfields in Manchester, Masshouse in Birmingham and Friargate in Coventry.
Ken Bowden, Non Executive Director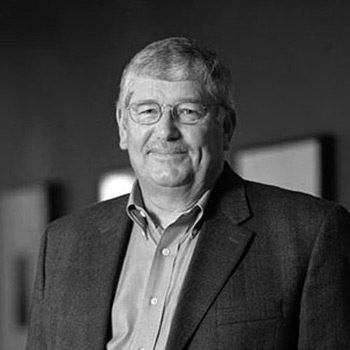 Ken is the Chairman of Hotel Georgia Development Ltd and a Director of Delta Land Development Ltd, both companies currently operating in Canada and part of the Delta Group. Ken has been with Delta both in London and Vancouver for over two decades, moving from Trafalgar House Developments as a Director of their construction Management Division bringing with all encompassing experience in development, design and construction over the 31 years spent at the Trafalgar House Group.
Ken was responsible for building the HSBC Asset Management Headquarters at 78 St James's St, 268 homes and apartments at Richmond Bridge, Albert Bridge House, College House and the six star Hotel Georgia and the adjoining 50 storey commercial and residential tower in Vancouver.
Among the many UK projects he participated in the refurbishment of a Victorian prison, built foundations for North Sea oil rigs and restored the City of London's medieval Guild Hall and crypt while erecting new office developments across the City of London.
Graham Rice, Director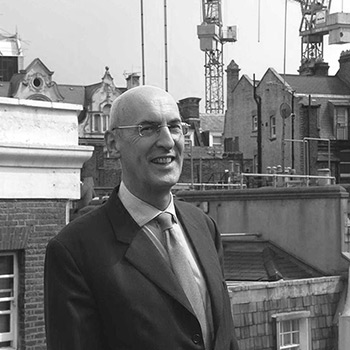 Graham is a fellow of the Royal Institute of Chartered Surveyors and also of the Chartered Institute of Building. He has been associated with Dartmouth's projects for over a decade.
Graham was for 12 years Managing Director of Heery International Ltd, the specialist Project and Construction Management Company within Balfour Beatty plc Group and is a Director of Delta UK Land Developments plc.
Graham was responsible for all projects in the European area. Among many others these included the refurbishment of the Bank of England, the development of Green Park and Minister Court for the Prudential, the Southend call centre for RBS and the new HQ for Qinetiq. Other projects include shopping centres at Cribbs Causeway in Bristol and Leith in Edinburgh, work at Heathrow, Gatwick and Edinburgh Airports and work with signature architects on projects such as Newbury Racecourse, Imperial College and JC Decaux with Lord Foster and the Berlin Stock Exchange, Igus Cologne and Lords with Sir Nicholas Grimshaw.
Previous to this Graham worked for the Trafalgar House Group and was Managing Director of their Construction Management Company. Notable projects included an office block at Canary Wharf, an award winning HQ for RMC, HQs for Hambros Bank and Barclays Bank at Tower Hill, the Financial Times new HQ, Shell Mex House and the British Pavilion at Expo in Seville.
In addition Graham has experience with art galleries, museums, educational establishments, stadiums, military and research buildings.
Chris Banks, Director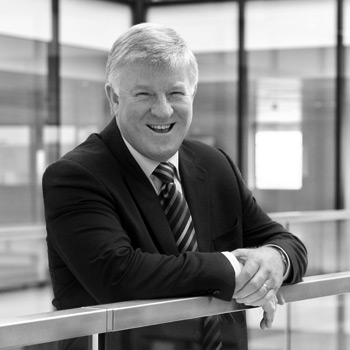 Chris has 35 years' experience in the Construction Industry. He is a member of the Association for Project Management, The Chartered Institute of Building and is a Chartered Construction Manager.
His career began in construction management spending over a decade with Bovis Lend Lease working on a variety of notable projects before moving into project management and becoming Operational Director for Buro Four. During his time here he delivered projects for Great Portland Estates, Derwent London, The Crown Estate and the Parliamentary Estate. His role involved working on many listed buildings including the redevelopment of the Royal Academy of Arts.
Chris was advisor to The Crown Estate monitoring their £500m redevelopment of the Regent Street Quadrant featuring the new Café Royal Hotel and the mixed use redevelopment of the Regent Palace Hotel into 250,000 sqft of high quality office, restaurant, retail and residential space.
His work has involved associations with many leading architects including Sir Jeremy Dixon and Sir David Chipperfield.
Graeme Nuttall OBE, Company Secretary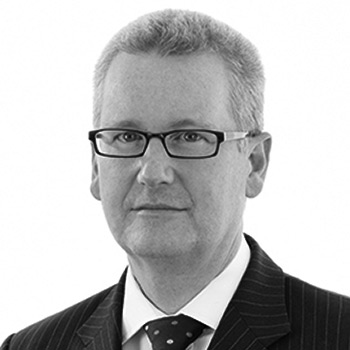 Graeme has advised the company since its incorporation, some 20 years ago. He has a core philosophy that organisations need the right ownership and governance structure to work well and has helped develop the UK's legal and tax system to better achieve this aim. As the UK Government's adviser on employee ownership he wrote the "Nuttall Review of Employee Ownership". In 2013 he won the FT Innovative Lawyers Individual Award and in the Queen's 2014 Birthday Honours he was made an Officer of the Most Excellent Order of the British Empire for services to employee ownership, employee share schemes and public service mutuals.
Dartmouth Project Management Ltd